COCKTAILS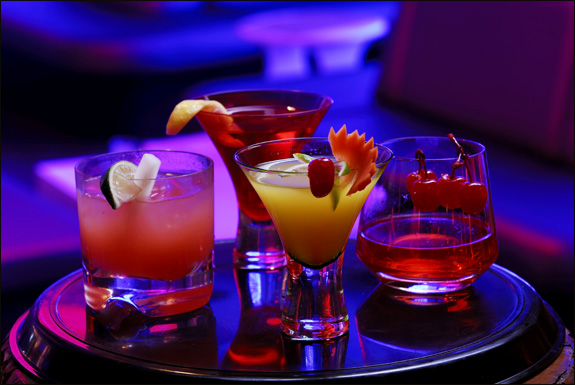 WHAT ARE THEY?
Cocktails are the art of the beverage family. It is an alcholic beverage however, and is a kind of mixed drink that contains two or more ingredients. As generally understood today, a cocktail requires at least one alcoholic component—typically a distilled spirit, although beer and wine are permissible—and one sweet component; it may also contain a souring or bittering ingredient. The completed cocktail is almost always garnished with fruit. 
MAIN TYPES OF COCKTAILS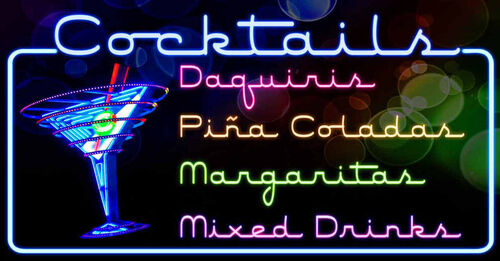 GALLERY
Info Credit: Wikipedia
Community content is available under
CC-BY-SA
unless otherwise noted.